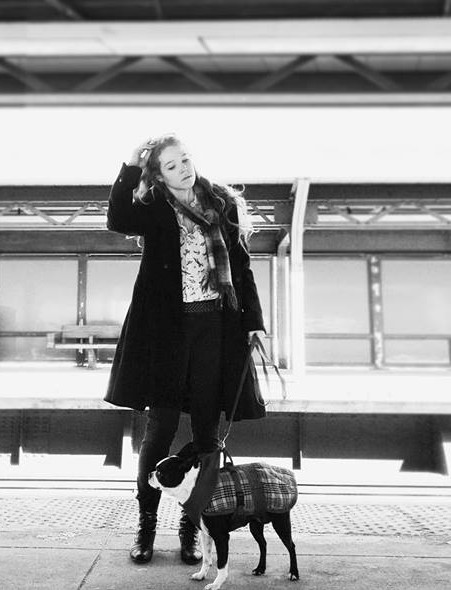 For starters, I am a creative that knows how to reach people. And truly? It takes good content. Because of this I work boutique. My clients are wonderfully unique, driven professionals destined for the next level.
I am a detail-enthusiastic designer in my work, and my passions make me versatile in numerous fields.
I love music, new art, art through history and its delicate dance with society, film and literature, and exploring cultures and the outdoors.
I enjoy copywriting and blogging, as well as writing as a correspondent for arts and music-based publications. I'm no stranger to web, graphic and interior design. I've dabbled in film set design. During college I worked as a photographer, amongst other things, and photography will always have my heart.
In the pursuit to pay the bills and sate my love of travel and life experience, I have taken on titles and duties that have provided a diversity and roundness I'm so grateful for. I've found myself anywhere from working with NASA agents, to selecting clothes worn for a character played by an Oscar-winning actress.
I am efficient; raised by a German and an engineer efficient, an independent thinker, quick learner, professional, polished and, from what I'm told, a pleasure to work with.